Development and construction
no-repeat; center top;;
Car
fadeInLeft
With increasingly complex requirements and requirements, you need to be two steps ahead of the competition. Our clever, holistic machine and plant concepts set the course for your future competitiveness.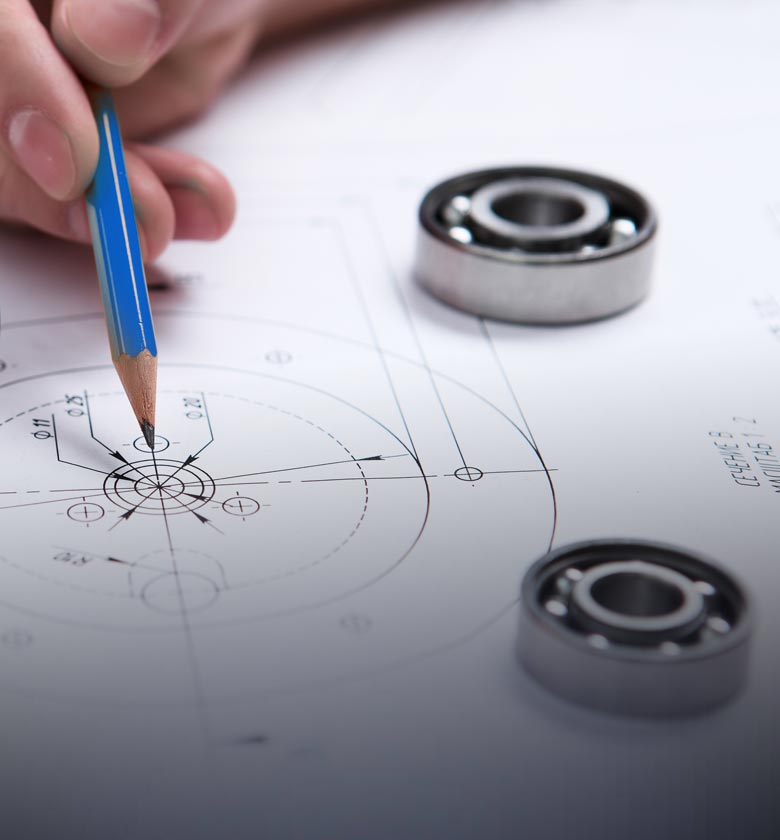 center
Development
Whether special machine or plant construction, you have the need, we have the solution. In our interdisciplinary team, we develop innovative concepts and specifications in a targeted and methodically way within a short period of time based on your specifications.
no-repeat;center top;;
auto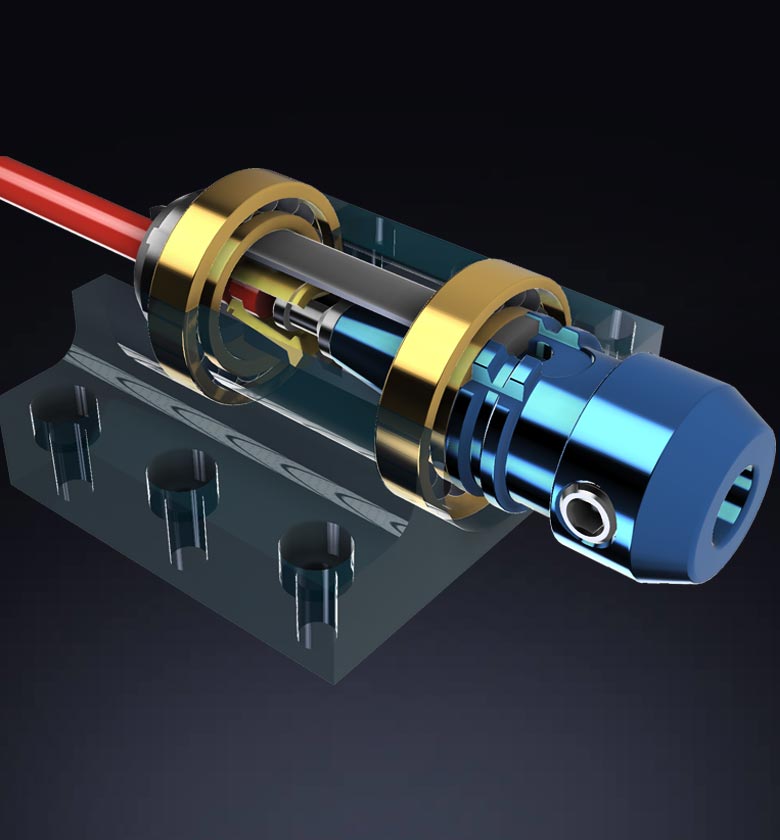 center
Mechanical Construction
Starting with individual operating equipment up to complex production plants, we design continuously in a three-dimensional Model with the latest CAD systems such as CATIA V5. An economical and production-oriented design is a matter of course for us.
no-repeat;center top;;
auto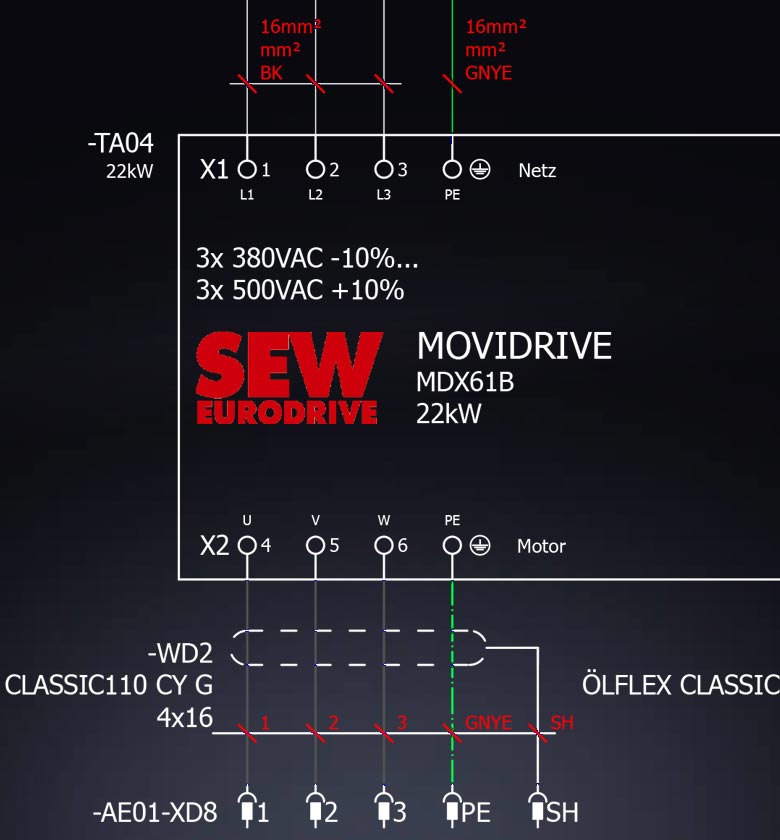 center
Electrical engineering
For the electrical design of large-scale industrial plants and automation solutions, we use state-of-the-art CAE systems such as EPLAN P8. Test runs as well as detailed evaluations and data exports based on our wiring diagrams build an optimal basis for subsequent work processes such as cable labeling, wiring and PLC programming.
We Are also happy to support you in verifying and revisioning of all your electrical engineering documentation.
no-repeat;center top;;
auto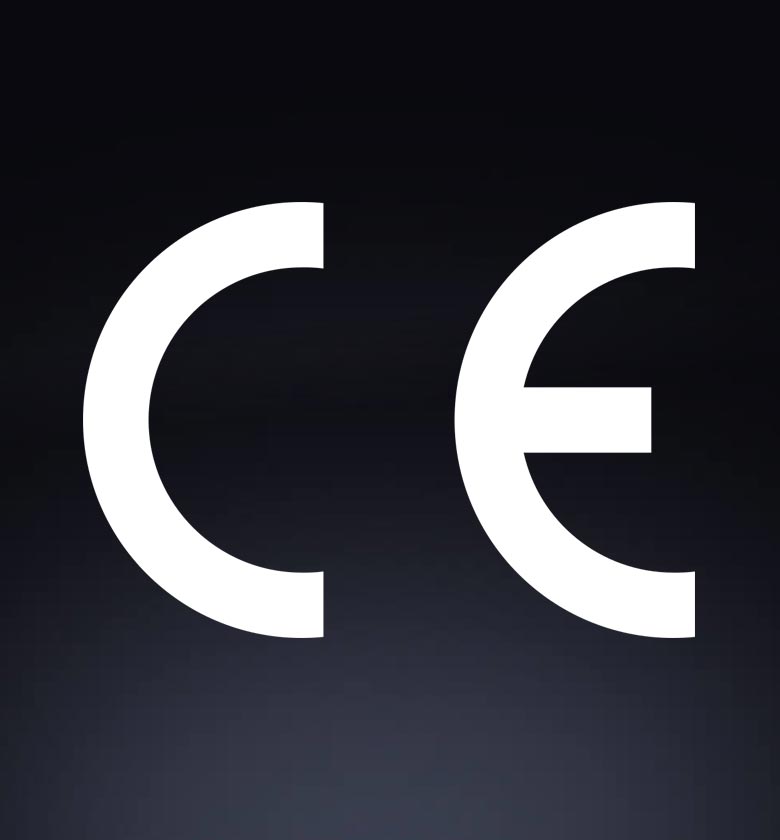 center
Conformity
Compliance in accordance with applicable laws, standards and guidelines is the basis of machine and plant safety. From constructive measures to eliminate risks, technical safeguards and organisational measures, risks need to be identified and minimised at an early stage. Take profit from our know-how in the areas of:
CE compliance assessment procedures, CE marking, functional safety and risk assessment in accordance with machinery directive 2006/42/EG based on the EN ISO 12100.
no-repeat;center top;;
auto
You have the need. We have a Solution.
center
no-repeat;center top;;
auto